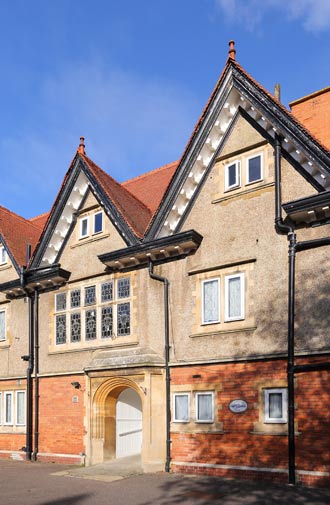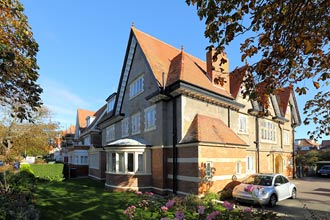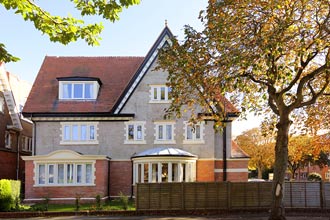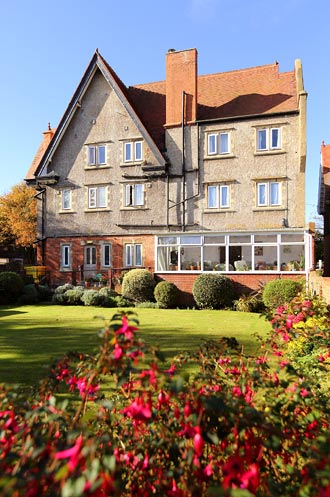 Grimston House Care Home
Grimston House Care Home is a friendly family run home owned and managed by Mike and Marcella Permall. They are both Registered Nurses with over 20 years of experience in the running of the Care Home. Mr. Mike Permall is a Registered Nurse in Adult Nursing and has been a senior lecturer in Adult Nursing for many years. Mrs Marcella Permall is a Registered Mental Nurse.
The Home is registered for 21 residents and is committed to a high standard of care. As it is a small care home, we get to know our residents very well and offer individualised care in a warm and homely environment. Most of the rooms have en-suite facilities.
The Care Home is situated opposite the beautiful Grimston Gardens and is within walking distance to the town centre and the Leas.
Philosophy
The care home is committed to the highest standard of care. The residents are seen as autonomous individuals who have the right to make choices and have their decisions respected at all times. The care is delivered so as to meet the holistic needs of the residents. The concept of self-care is embedded in the philosophy of the care home. To maintain dignity and respect the autonomy of the residents, they are encouraged to be active participants in the decision making process involving the care with input from relatives or next of kin.
Living at Grimston House Care Home
All rooms are fully furnished with a television, wash basin and nurse call point. All rooms comply the standards required in the Care Standards Act. Residents are encouraged to bring personal items so as create familiar surroundings, thus enhancing the homely environment. An easy to operate passenger lift is accessible to all floors. Our lounge offers a relaxing environment in which to watch television and listen to music. There is a dining room, a conservatory which is popular with residents and overlooks an attractive garden. There is a well-tendered garden which is accessible to all residents. The bathrooms are fitted with hoist assisted baths to assure ease and comfort for residents.
Services Provided
All meals are carefully prepared to cater for all residents taste providing a nutritious and well-balanced diet. Meals are freshly prepared in our kitchen. Choices are available for breakfast, dinner and tea. Beverages and snacks are available at all times. Preferences are taken into account and special diets such diabetic, high-fibre, purée and vegetarian are all catered for in conjunction with advice from doctors and dieticians.
Meal times are seen as a social occasion and residents are, therefore, encouraged to eat in the dining room, however may be served in their own bedrooms or lounge.
The visiting services of the General Practitioner, dentist, physiotherapist, chiropodist, optician, hairdresser, aromatherapist are readily available in the Home. Personal clothing is laundered on the premises.
Activities
Activities are actively encouraged, to stimulate the residents physically, mentally, and socially. The aims of the activities are to allow the residents to have fun and interact with other residents. Activities include: musical mornings, chair exercises, reminiscence sessions, walks to the Folkestone town centre and the Leas and singing entertainers.
Staff
The Registered Manager demonstrates strong leadership and is supported by a team of well-trained staff. All staff are actively encouraged to undertake training courses so that they carry out their day-to-day work in a very competent manner.
Postal address
16 Grimston Gardens, Folkestone, Kent CT20 2PU
tel:01303-244958
email: info@rosemerecarehome.co.uk